Photographer
A warm and welcoming center, with attention to the smallest details.
Let yourself be enveloped by the atmosphere and restore the balance between mind and body.
Dove Siamo
Your beauty center on Monte Bondone!
Ad un passo dalla città di Trento, in una location caratteristica.
Your beauty center on Monte Bondone!
Scopri
Choose the massage or treatment that suits your needs and make your reservation now.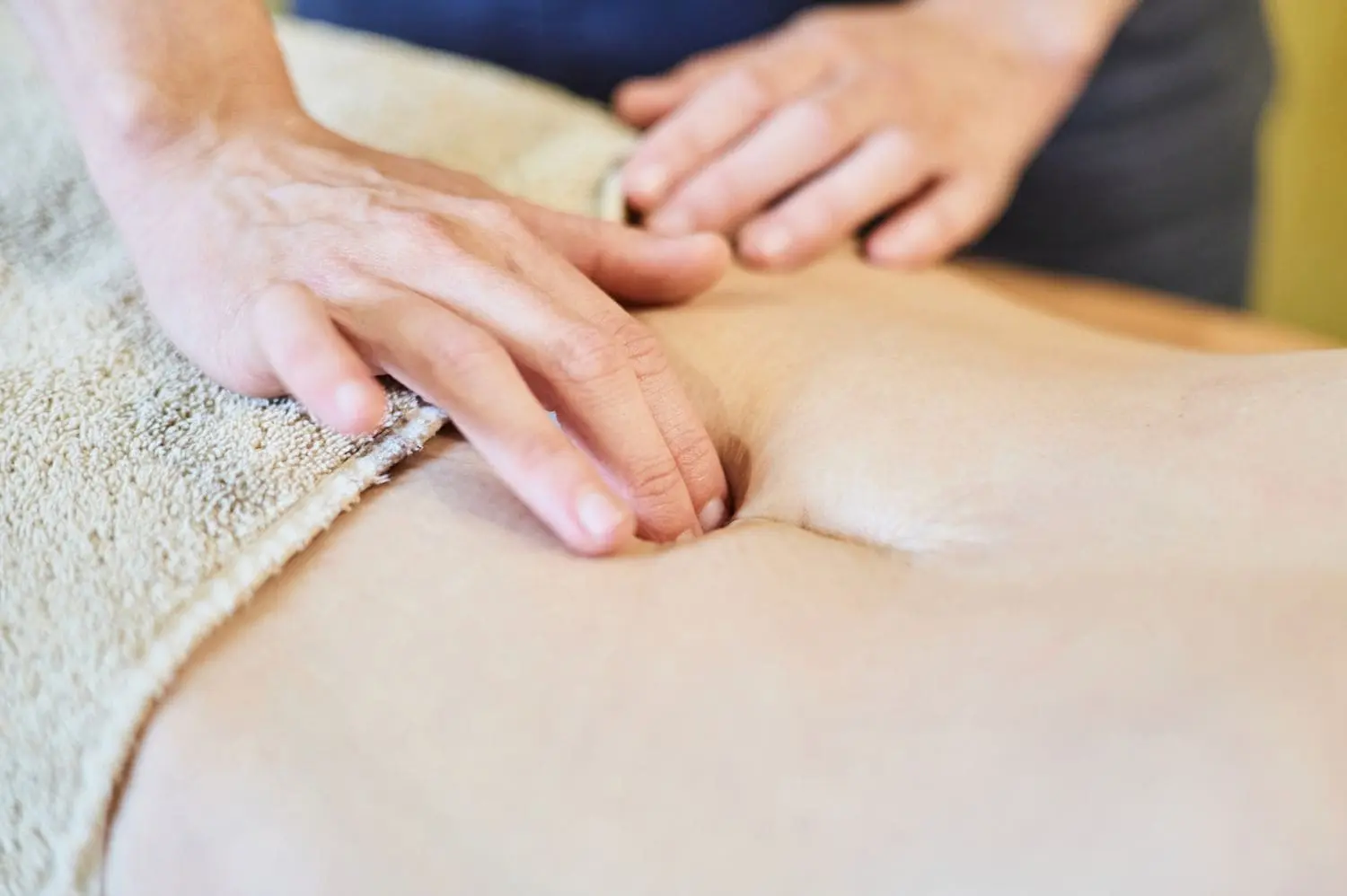 Massaggi
The perfect tool to eliminate dead cells, stimulate pores to better absorb nutrients in order to enhance the natural elasticity of the skin.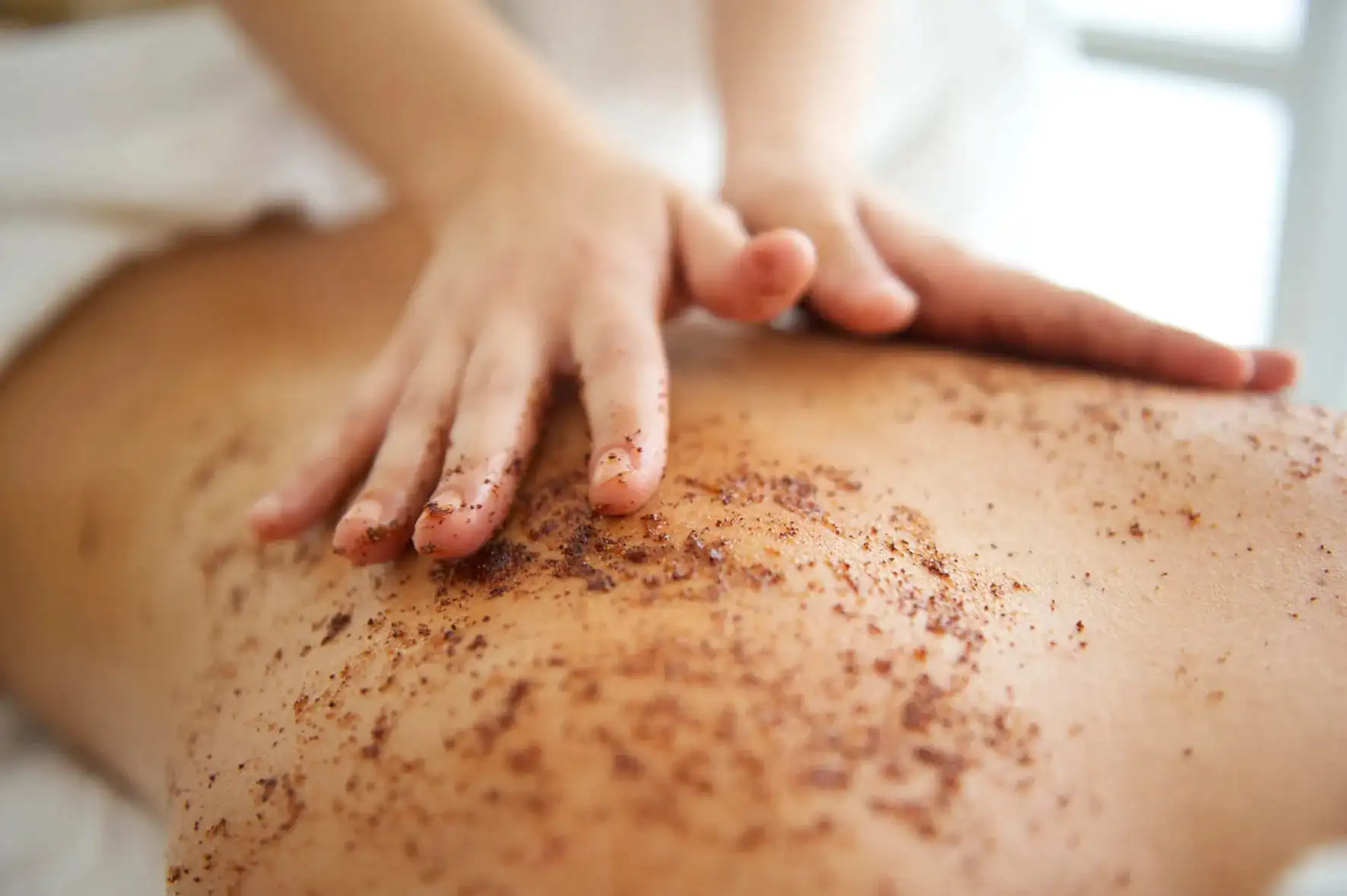 Rituali
Beauty rituals are especially recommended at the change of season, when you go from winter to summer and vice versa.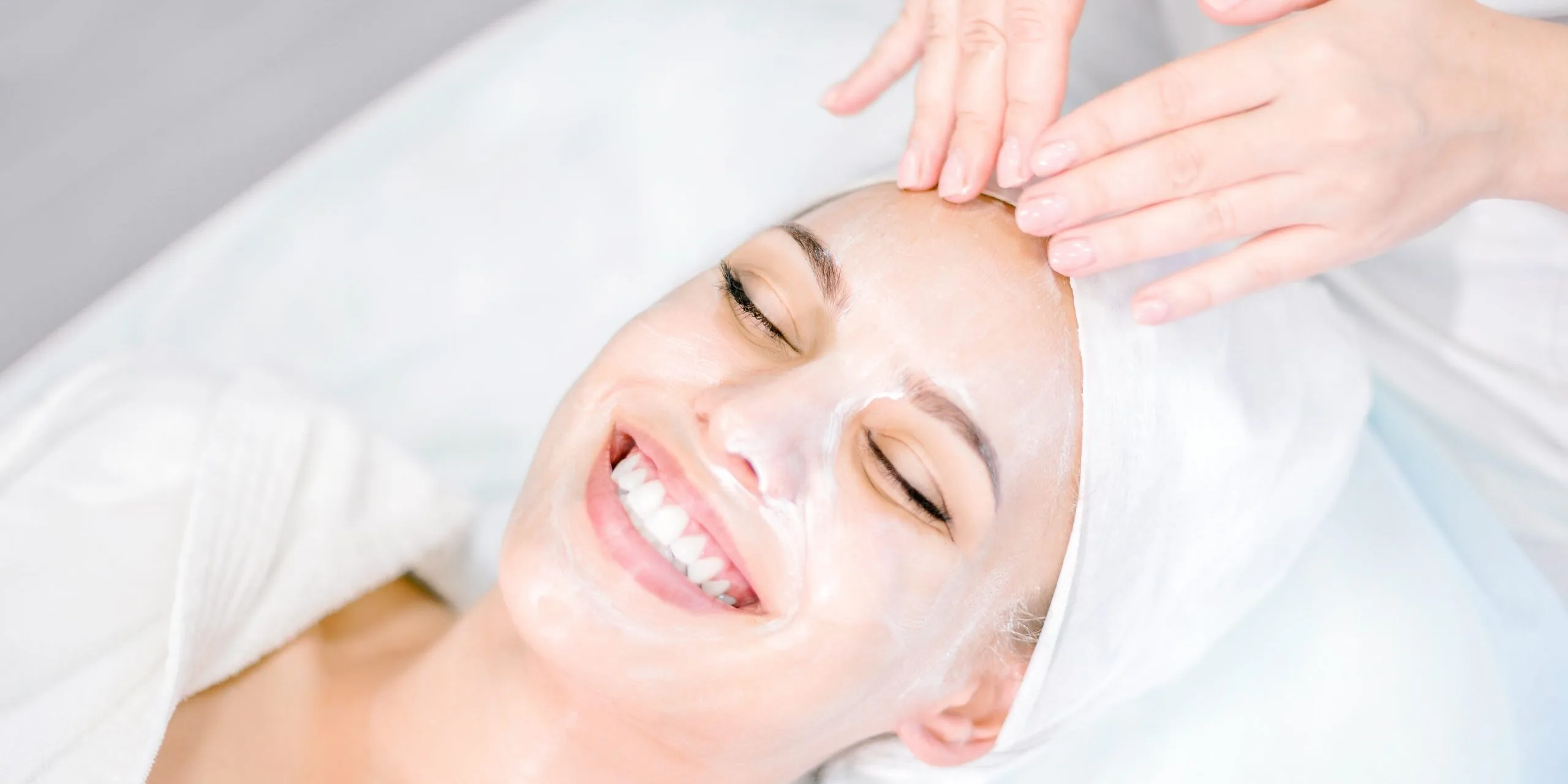 Trattamenti
The face is the part of the body that expresses our personality the most. Our treatment list is designed for all skin types, find out more and book your appointment now!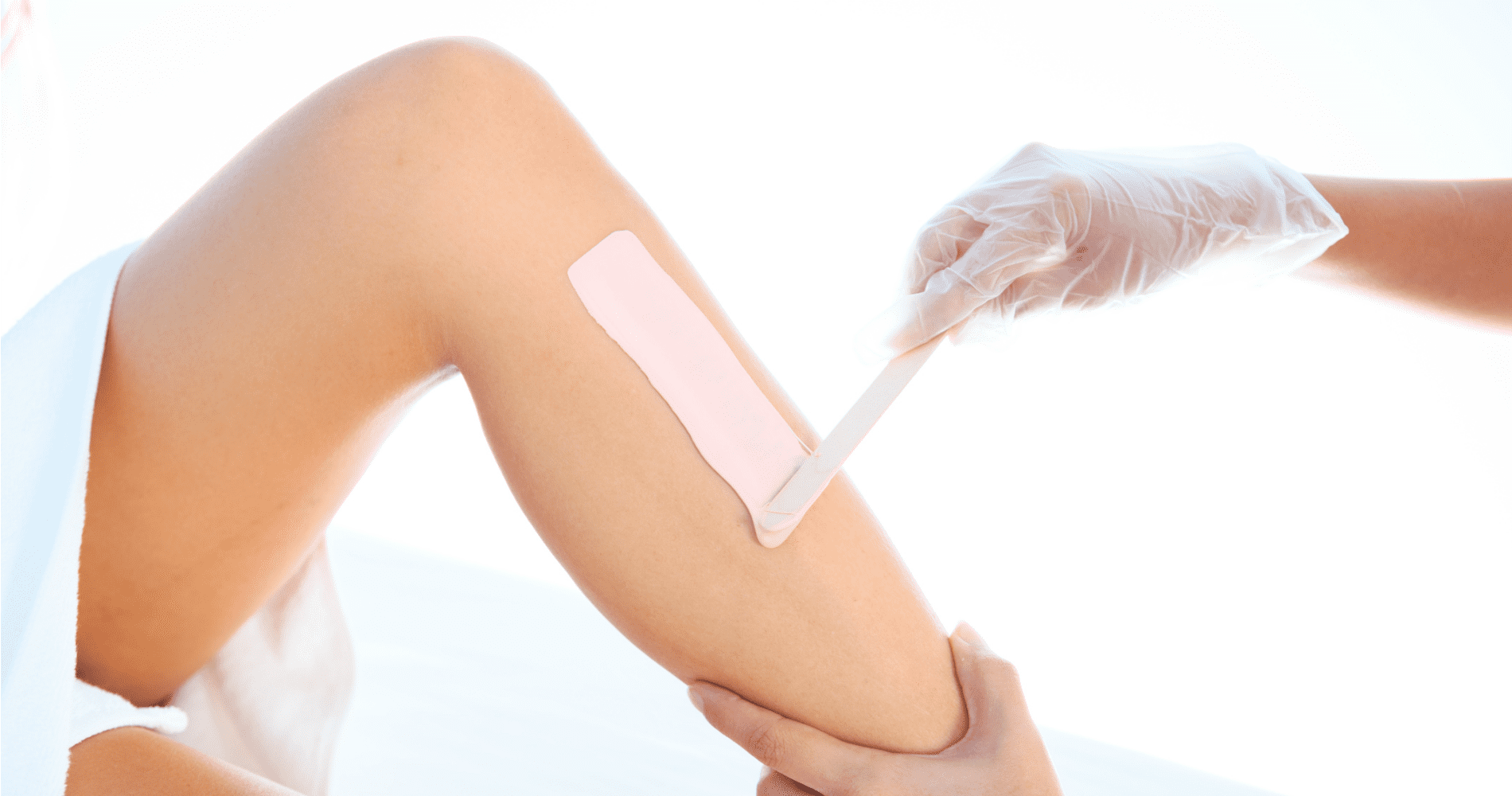 Estetica
Book an epilation or regenerate your hands and feet with our manicures and pedicures.